PROSPECTS OF AGRICULTUAL DEVELOPMENT IN AMO NATION

Agriculture plays an important role in the development of Amo nation. It is the mainstay of Amo people economy and other tribes within the community. Some of this importance of agriculture includes: provision of food in the form of maize, yam, rice, guinea corn, Soya bean, bambara nut, groundnut, cocoa yam, Irish potato, sweet potato, onion, pepper, tomatoes, cassava etc. in dried, fresh or processed form.

The provision of employment opportunity to the people in which about 80-90% are engage in agriculture as their main sources of living. The Amo nation is leading in the production of maize in Plateau and part of Kaduna state. There are about 50 thousand metric tones which are produce annually. As a result of this it generates income to the farmers; wages and salaries are provided for labour.

Agriculture has contributed greatly for industrial goods and provision of raw material for industries. Some of the major crops the Amo man is known with for industrial growth are Soya beans, ground nut, and hot pepper.

Crops grown in Amo land

<![if !vml]>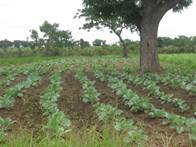 <![endif]><![if !vml]>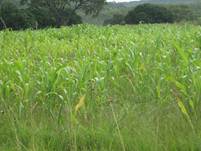 <![endif]>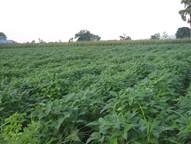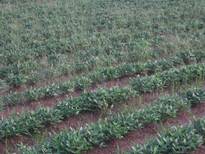 From top-left: cabbage, guinea corn, Soya beans and ground nut farm
<![if !vml]>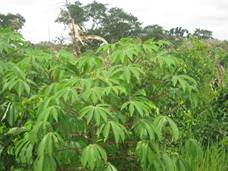 <![endif]><![if !vml]>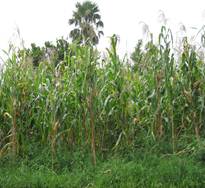 <![endif]>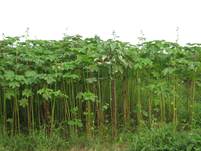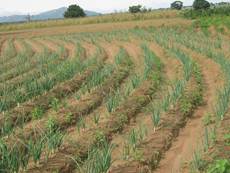 From the top-left: cassava, maize, okro and onions farms
<![if !vml]>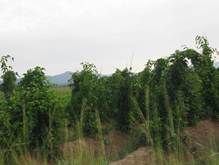 <![endif]><![if !vml]>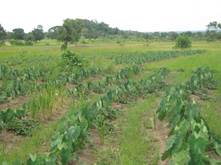 <![endif]>
<![if !vml]>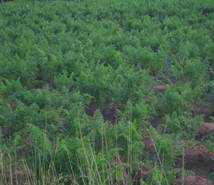 <![endif]><![if !vml]>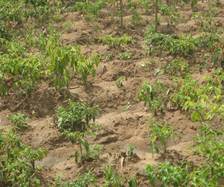 <![endif]>
From top-left: Yam, cocoyam, carrots and Hot pepper farm.
<![if !vml]>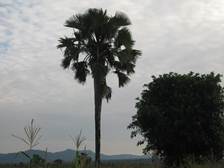 <![endif]>
Common tree in Amo land (Dead palm tree): produces palm wine
Amo man is blessed in animal rearing within his surrounding. He rears animals as a source of food, animals of such are: goat, chicken, sheep and cattle.
<![if !vml]>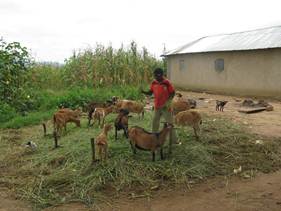 <![endif]>
A child feeding his parents goats
Amo land is reach and welcomes different varieties of plant.
Solomon Hosea/Kibba Daniel Musa