TRIANGLE OF UNITY THE SYMBOL OF DEVELOPMENT
Unity has been a great bond binding the Amo nation. The name AMO was adulterated from the name AMAP OR KIMAP by the Hausas from Northern Nigeria. Despite the adulteration the Amo nation is still strong. The Triangular symbol is the Logo in which represents the unity of the land. This unity binds Kides, Kitara and Kazuri (Runzu) together. These three names are made up of what is called Amo (Kimap) in the middle belt of Nigeria and some part of the north.
KITARA KAZURI (Runzu)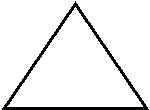 KIDES
The unity which has waxed stronger was something that tells the world that we are one; one family and one culture (culture the root of knowledge). Unity has been a source of development and progress in the Amo nation. The triangle of unity is a symbol of uniqueness, unity and peaceful harmony to the Amo man and even to his neighbours.
<![if !vml]>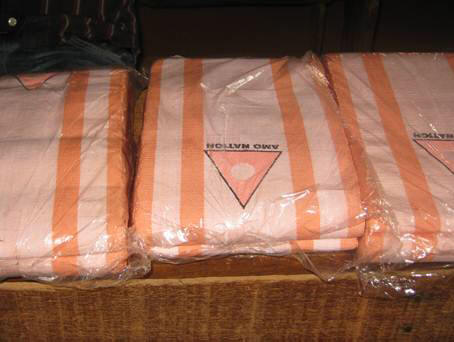 <![endif]>
AMO(AMAP) national uniform
The land is blessed with various agricultural activities, cultural, educational and health services. Some of the developments of social amenities such as hospitals, schools and some infrastructures in the communities are as the result of the hard work of some of the illustrious sons and daughters who have their people at heart.
Community development service is done by strong youths of the communities in seeing that roads are set to serve as an access in to various villages.
<![if !vml]>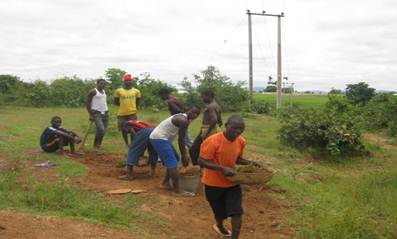 <![endif]>
Filling of pot holes at the Kadamo Bridge by some youths
<![if !vml]>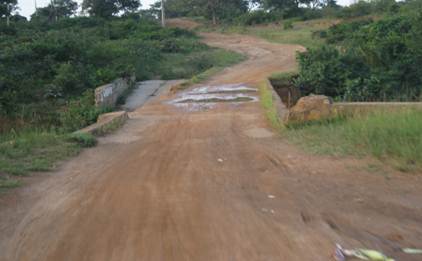 <![endif]>
<![if !vml]> <![endif]>Kadamo bridge: a link between Amo district (Plateau State) and Amo district (Kaduna State)
WHERE AN AMO (KUMAP) MAN IS LOCATED IN NIGERIA
Amap (AMO) are highly located in Middle Belt of Nigeria (Plateau State and Kaduna State). Because of the love for farming, the Amo(Amap) man travels to where he can find a fertile land for farming. They are also located in so many parts of the country. Places of such fertility are as follows: Nasarawa State in a village called AKUNE. Abuja in a village called KARSANA and KUDURU. In Kano State in one of the villages called Kwandara and Karasa. It is said that there are many Amo living outside Nigeria and are contributing peacefully to the development of the countries in which they live.
PLATEAU STATE
In Plateau State Amap are located in Pengana Chiefdom in Bassa Local Government Area. They are the most populated and the most educated people in the local government. In Plateau State, most of the villages are located close one another. The formation of the triangle of unity is well seen and has made most of the Amo people strong in terms of development and education compared to some of the villages outside of the state.
KITARA
Kitara is made up of so many villages, some of the villages are: Kamari, Amo Katako, Amo-Bisa, Majaja, Kaya, Lalan, Kofa etc.
<![if !vml]>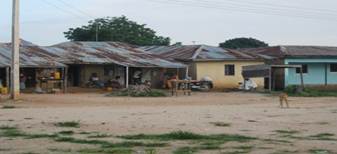 <![endif]>
A front view of part of Amo Katako village
<![if !vml]>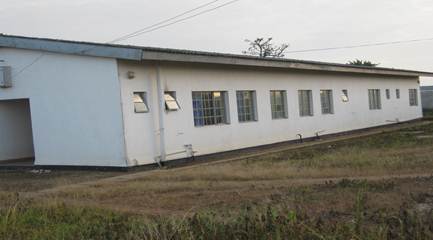 <![endif]>
Amo Katako Primary health centre
<![if !vml]>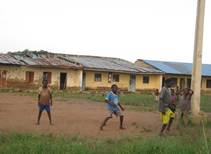 <![endif]> <![if !vml]>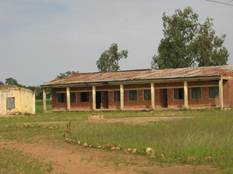 <![endif]>
<![if !vml]>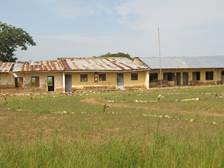 <![endif]> <![if !vml]>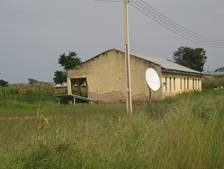 <![endif]>
Government Secondary School Amo Katako

<![if !vml]>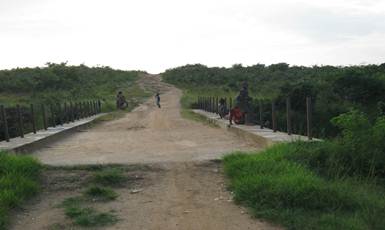 <![endif]>
A Bridge linking Amo Katako, Amon Bisa and Majaja
<![if !vml]>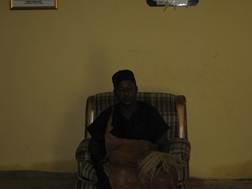 <![endif]><![if !vml]>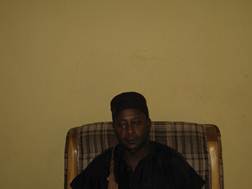 <![endif]>
District Head of Amo in Plateau State: His Royal Highness Ugo Paul Sambo
KIDES
Kides is comprised of many villages within Plateau State and also is linked to many Amo villages in Kaduna State. Some of the villages within Plateau State are as follows: Lishin , Kawam, Kasuru, Janji, Nanlin, Igwa and many others.
<![if !vml]>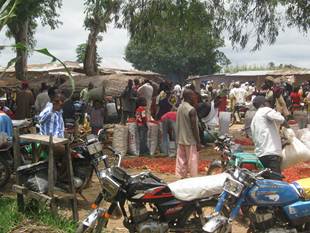 <![endif]>

Kawam Market: market days are Thursdays (mini) and Sundays (Major)

<![if !vml]>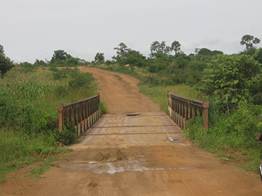 <![endif]>

The bridge linking kides and many Amo villages in Kaduna state.

<![if !vml]>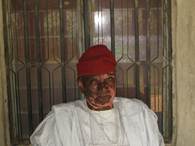 <![endif]> <![if !vml]>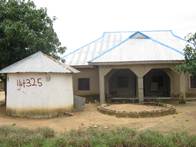 <![endif]>
Chief of Kawam: Ugo Gagarau
Both Kides and kira have a Mountain that served them with shelter and protection during war. This mountain is known as Kupara Namap.
To visit the mountain click here(kupara Namap)
Kazuri (Runzu)
Kazuri in Amo means meeting point. The majority of the people live in Jengre town and some in some villages under it. Many of the villages' names were adulterated by the Hausas. Some of the names are Kalambai which were known to be Fichiza, Kan'iyaka which were known to be Kantau, Padaman shanu which were known to be Kidin Nina, Kadamo which were known as Aparan Gemu, Pandauda which was known to be Kiri.
Some of the areas and the villages within Jengre: Malaro (After Fichiza), Aworo, Litala Lirum, Kakup Nmurun, Fiziria and Kipin Kipese.
<![if !vml]>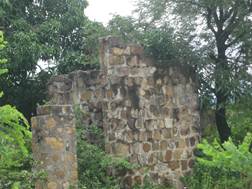 <![endif]> <![if !vml]>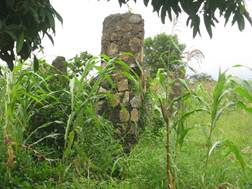 <![endif]>
<![if !vml]>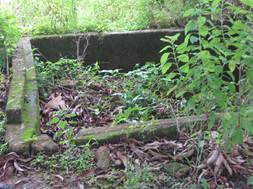 <![endif]> <![if !vml]>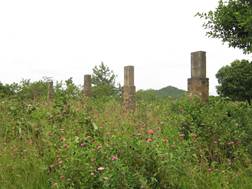 <![endif]>
Ancient Buildings built by the white for mining activities at Fichiza which led to the adulteration of the name Fichiza to kalambai
<![if !vml]>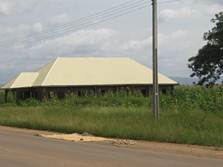 <![endif]>
Runzu Hall: side built for the development of Jengre
The people in Kazuri(Runzu) are proud of their town and there villages. It was said that they also suffered a lot to protect there town jengre from wars with the Hausas. They are blessed with a mountain that served them with protection. The name of the Mountain is known as Kuparan Ruzu. It is blessed with nature from the top you can view Jengre and Amon Bisa. To visit the mountain click here (kuparan runzu)
The one of most unique mountain in Jengre is known as Kitala Lirum.
<![if !vml]>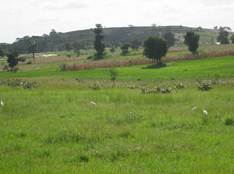 <![endif]> <![if !vml]>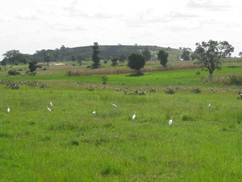 <![endif]>
Litala lirum: The mountain is along Kidin Nina
The two most pronounced village heads in Jengre.
<![if !vml]>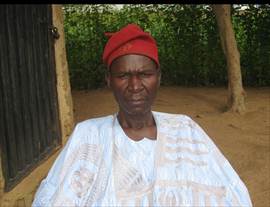 <![endif]> <![if !vml]>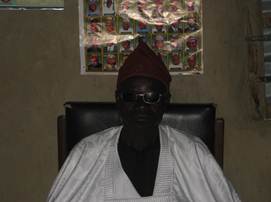 <![endif]>
Ugo Tomas Bulai Ugo Marasa Chakara
COMMERCIAL ACTIVITIES IN JENGRE
The market of Jengre was known as (Ujiga), which Jengre was coined out of. The market day is on Sunday, it is the largest market and most highly generated revenue market in Bassa local government. Jengre is also blessed with beautiful scenery. To visit the town click here
KADUNA STATE
The population of Amo (Amap) in Kaduna state is more than the one in Plateau. The Amo people in Kaduna cover many villages. Villages such as: Matsira, Pindau, Kuchem, Kutundun, kankare, Amale Amawa, Jankasa Amo, Jaja A and Jaja B, Kurmin Dodo A and Kurmin Dodo B, Kadawa, Durimi, Tiragu, Buta, Tudun Amawa, Bandi, Kurgi, Nanlin, Kigawa Nagwaza, Karawansuron, Igumuya, Mesawa Amo, Janji 1 and Janji 2, Rafingora, Kaparan Nabunu, Aparan, Ukanpanin Tudai, Fichizan Tudai, Kulalangi, Korosha, Abadawa, Kagoma, Tashan Dogara, Warsa Amawa, Kari and Tukungyen Jirgi.
It is quite unfortunate the villages of Amo (Amap) are not well developed because their villages are not close to each other. Also the Amo in Kaduna State are not well educated compared to the ones in Plateau State. Lately, they are also given a district head named UGO MAITALA KAZZAH. They, however, have many village heads. Some of the village heads are: Ugo Gabriel Micah Kachoto , Ugo Gayus Achantu , Ugo markus Galadima, Ugo Tella Kamallah, Ugoh Simon Maikobo, Ugoh Daudi Mazo, Ugo Zakariya Audu, Ugo Hosea Idi.
<![if !vml]>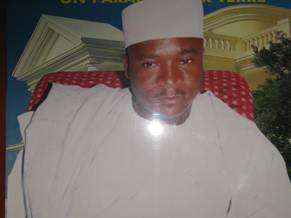 <![endif]><![if !vml]>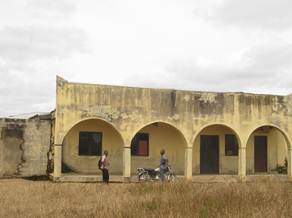 <![endif]>
DISTRICT HEAD OF AMO IN KADUNA STATE: His ROYAL HIGHNESS UGO MAITALA KAZZAH
RELIGION
Before the coming of Christianity and Islamic religions, the Amo man is known with traditional Religion. Presently Christianity is one of the major religions of Amo man in Nigeria.
The people practicing traditional religion go to shrine well covered with trees. It is believed that a normal person cannot see their masquerade and live.
<![if !vml]>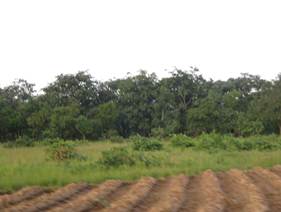 <![endif]>
A shrine well covered with trees for worship
EDUCATION
An Amo man is known for love of education. Presently the number of graduates in Amo land is increasing day by day. Amo man is known to produce the first indigenous Vice Chancellor of University of Jos, Plateau State of Nigeria named Professor Parah Mallum. Today, the land is blessed with many Professors, and graduates in many fields of Education.
A Sub association known as AMONSA (Amo National Students' Association) has aided in encouraging people in town and rural areas on the importance of education. This association (AMONSA) has tremendously done well to seeing they unite and encourage the growth of AMO man in Amo land.
AGRICULTURE
Agriculture is a hobby to an Amo Man, no matter how highly placed in the government or educated an Amo man is, has passion for agriculture. Farming in Amo land is done manually and also the use of mechanized system of farming is also a thing of the day. Click here to few some of the crops grown in Amo land.
<![if !vml]>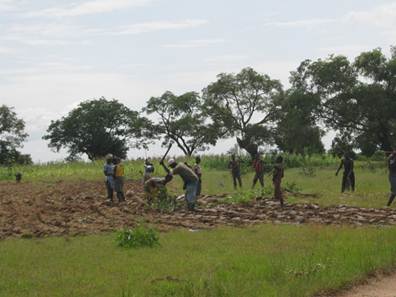 <![endif]>
Manual method of farming
Games
Before the coming of the whites the most popular game the AMO man is known of is called IloK in Amo.
<![if !vml]>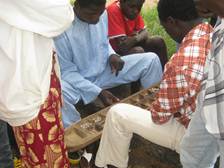 <![endif]><![if !vml]>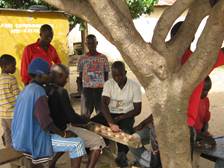 <![endif]>
<![if !vml]>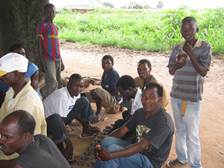 <![endif]><![if !vml]>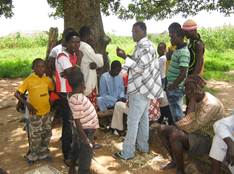 <![endif]>
Where ever you come from let's unite and make the Amo nation great. Home is always home, do not forget home less it forgets you.
Kibba Daniel Musa